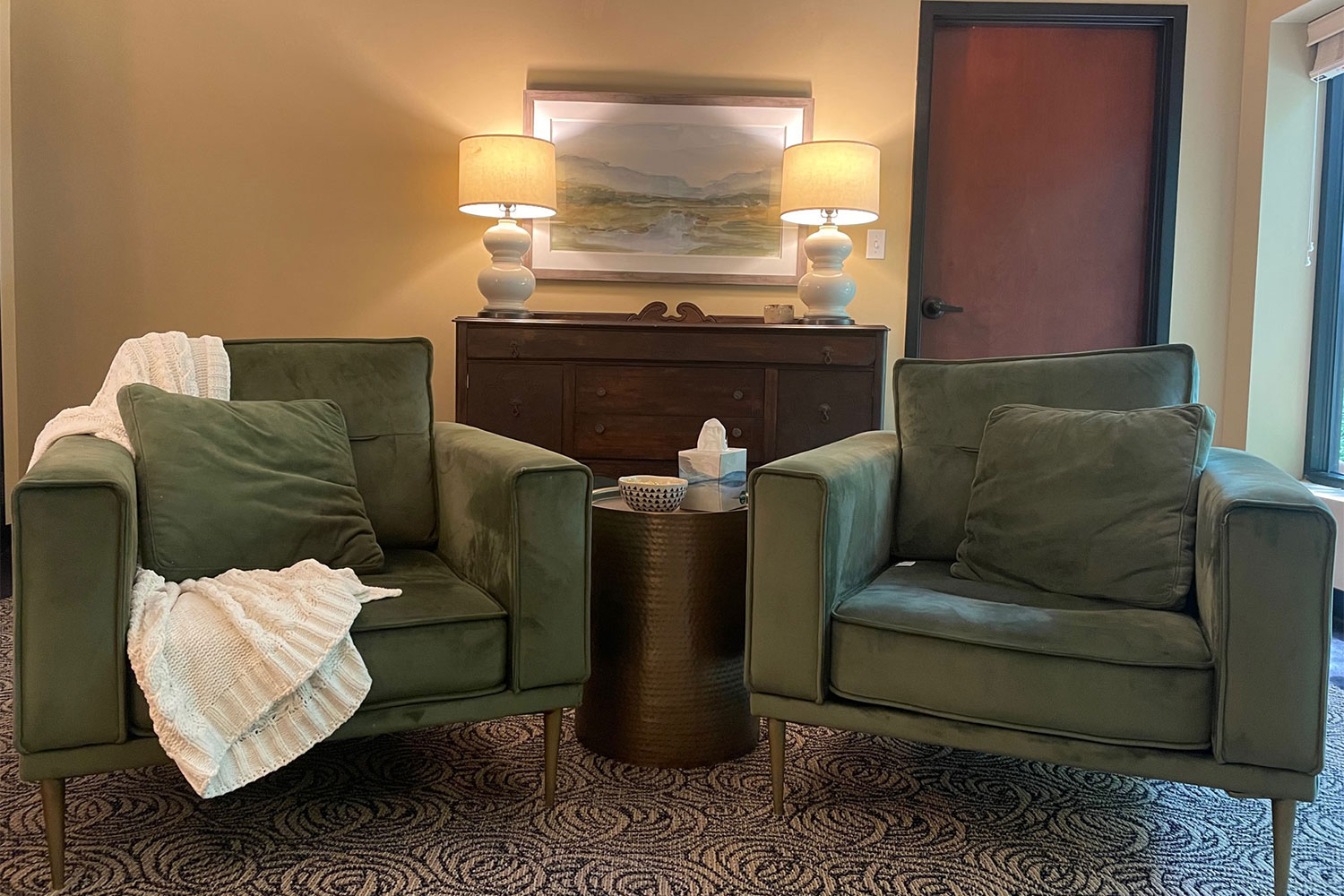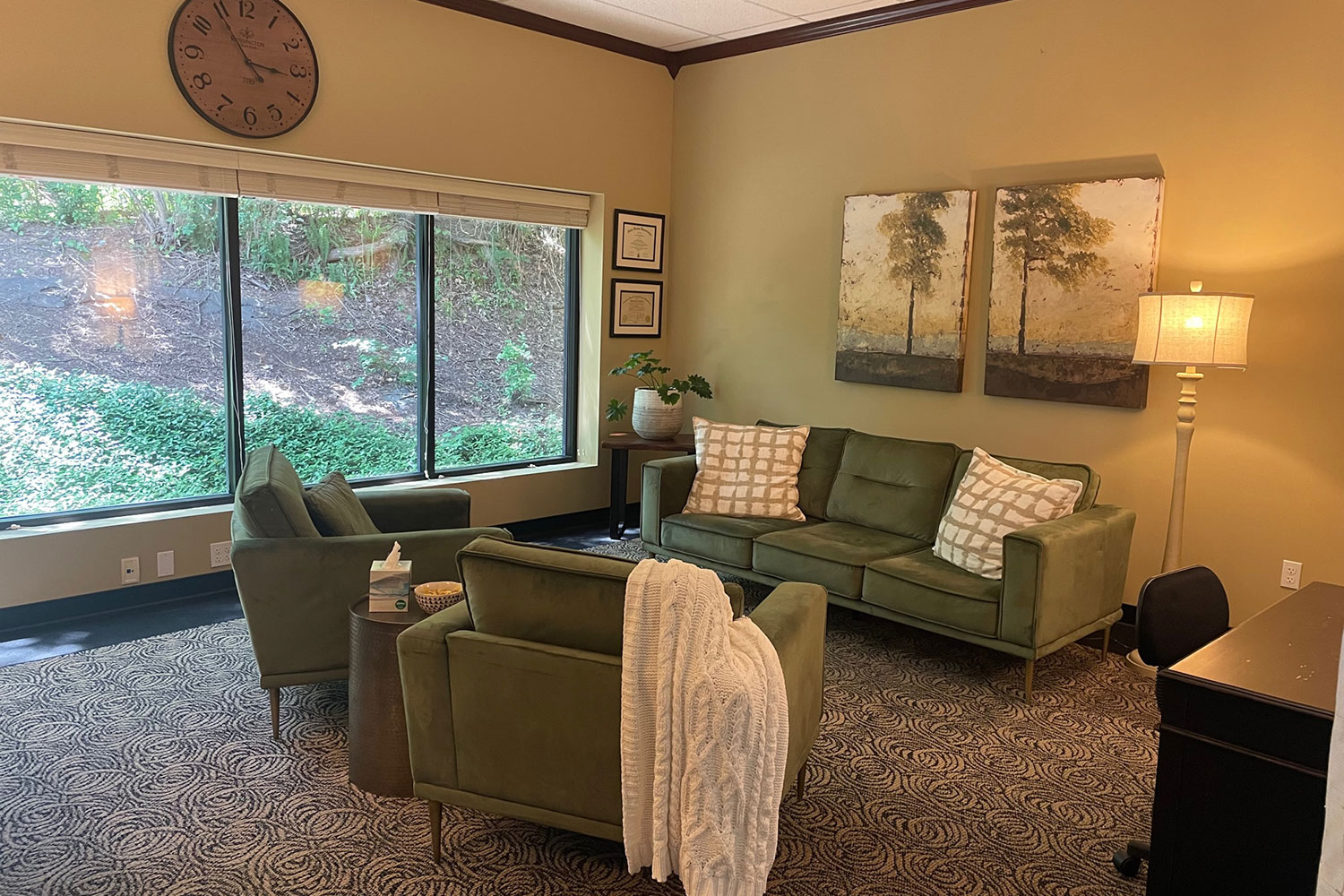 Counseling appointments are generally 50-60 minutes and will take place in the office or using a HIPAA-compliant video conferencing service. We've taken every measure to be sure your appointment is safe, comfortable, and confidential. Your story matters, and we are honored to walk alongside you.
We understand that taking the first step to pursue counseling can be intimidating and scary. We are here to help. Please read the FAQ's below and contact us if you have more questions.
How many sessions will I need?
The honest answer is we don't know. Every client is different, and progress happens at a different pace for everyone. Some clients meet their goals in just a few sessions, and some benefit from coming for a year or more.
Do you take my health insurance?
We take BCBS, Cigna, AmBetter, Municipal, and United Healthcare. If you have another insurance plan, we are happy to give you an invoice to submit to your insurance to see if they'll reimburse you for the out-of-network coverage.
Does what we talk about remain private?
Confidentiality is one of the most important components of therapy. We can't help you without trust. Our therapeutic relationship is a huge part of the healing process. There are some situations which would require us to report certain aspects of our conversations, which include a serious risk of harm to you or someone else, or the abuse of a minor, elderly, or disabled person.
How do I make an appointment?
Call or text #appt to 479-777-8277
"*" indicates required fields