— Counseling & Consulting —
We're a team of licensed therapists serving the Fort Smith area and beyond. Our desire is to facilitate healing in a safe, authentic environment.
Ready to make an appointment?
Whether you have specific goals or just need a place to connect and sort through life, we would love to help.
Foster & Adoptive Parenting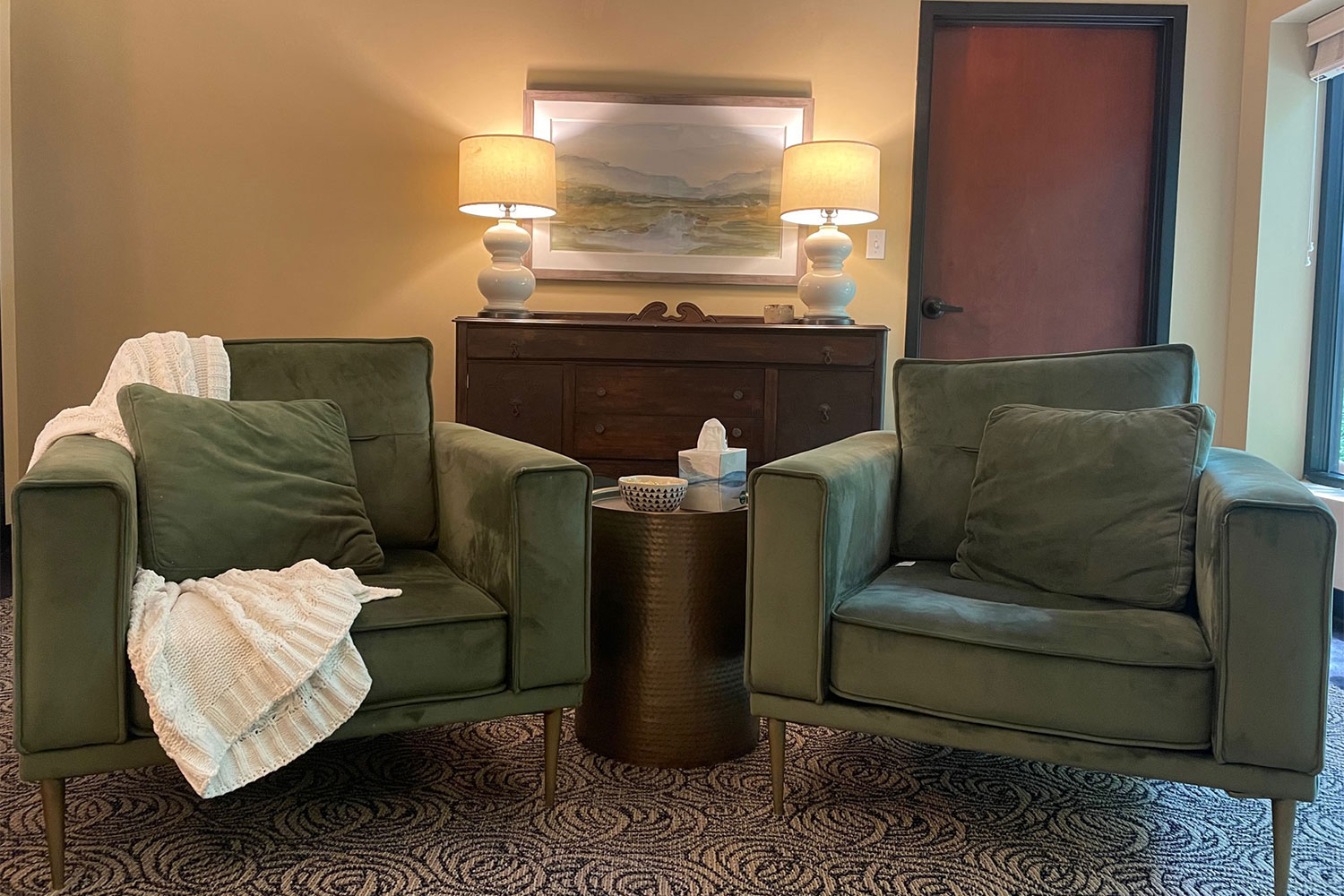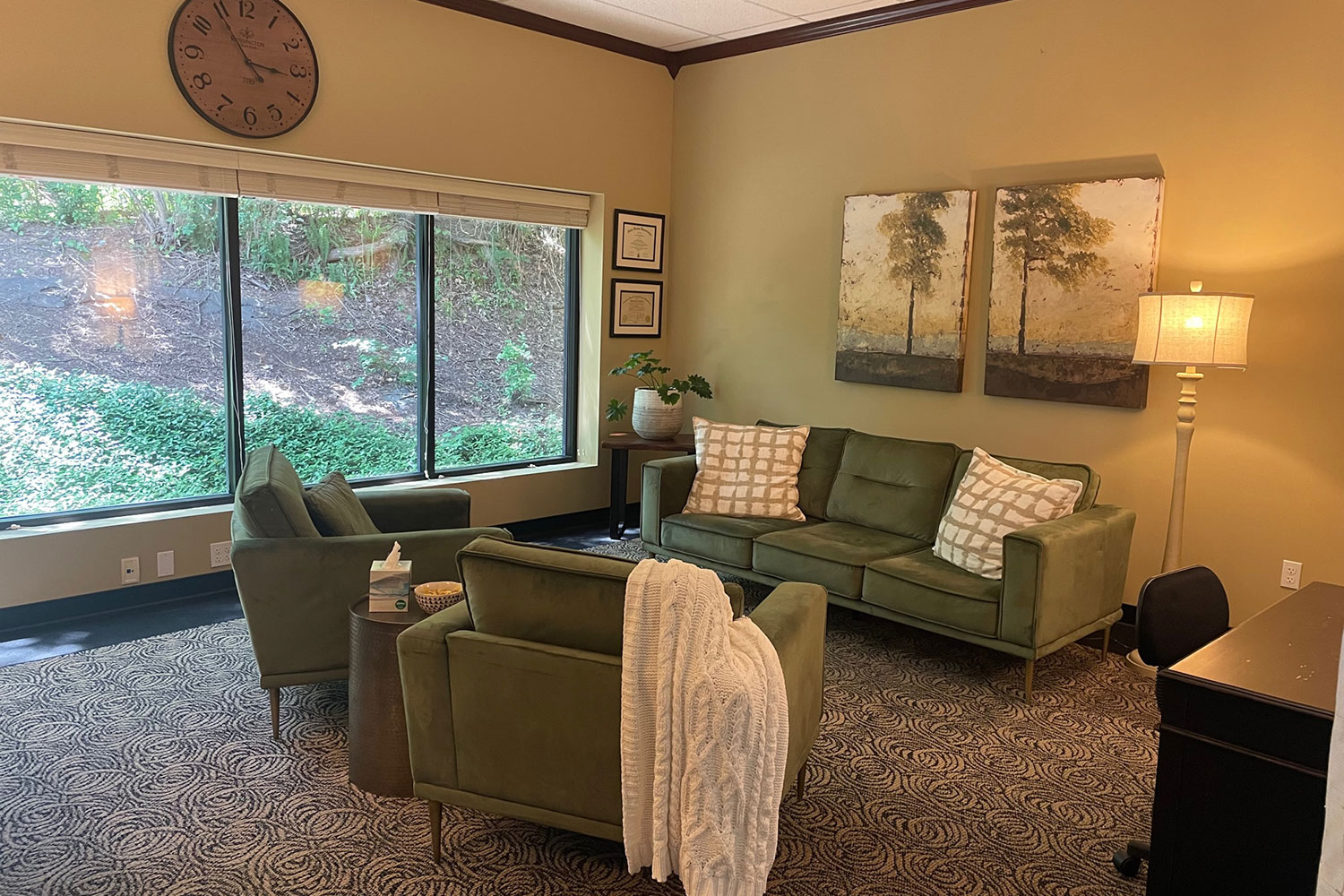 Counseling appointments are generally 50-60 minutes and will take place in the office or using a HIPAA-compliant video conferencing service. We've taken every measure to be sure your appointment is safe, comfortable, and confidential. Your story matters, and we are honored to walk alongside you.
"*" indicates required fields