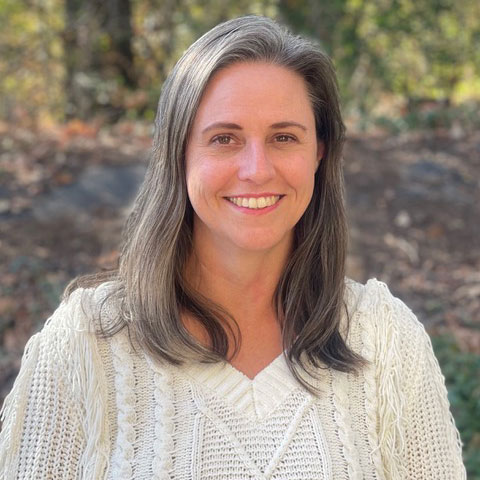 Ada Floyd, MS, LPC
Ada has been a Licensed Counselor since 2015, after completing her Master's Degree from University of Arkansas. She has completed specialized training in EMDR and Ego State Therapy to assist her in specializing with adults and adolescents with PTSD, trauma, and grief. She also specializes in working with the LGBTQ+ community, including working with individuals who are seeking hormonal or surgical transitions.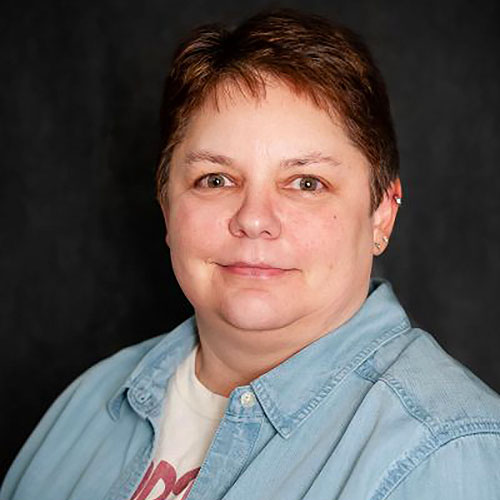 Jackie Scarborough, PhD, LPC
Jackie has been a Licensed Counselor since 1994, after completing her Master's Degree from the University of Central Arkansas. She also completed her Ph.D. in Counselor Education and Supervision in 2014. While working with various ages and issues, Jackie's passion is working specifically with adolescents and adults struggling with depression, anxiety, and self-worth. She also has experience working with PTSD and anger issues.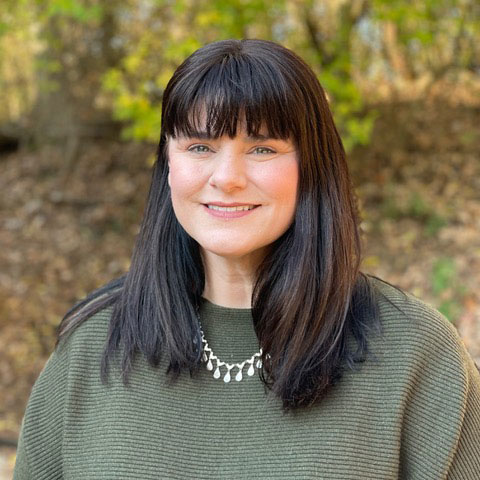 Robin Jackson, MS, LPC
After earning a Master's degree from John Brown University in 2019, Robin became a Licensed Counselor. Although she is equipped to work with a variety of issues, she has a passion for helping those affected by traumatic experiences. Robin is trained in EMDR for all ages. She also has years of experience using Child-Parent Psychotherapy to help repair and create healthy relationships between caregivers and their children ages zero to six.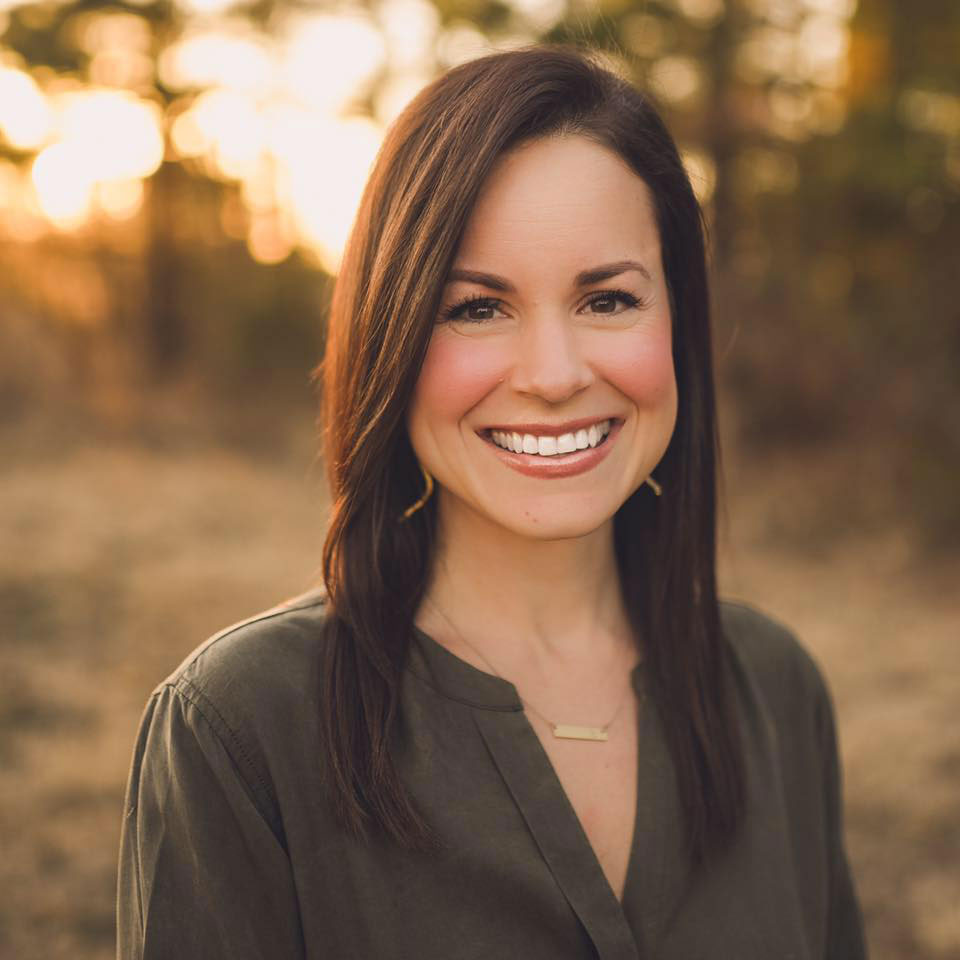 Becca Whitson, MS, LPC
With a Master's Degree from John Brown University, Becca has been a Licensed Counselor since 2013. She works with a variety of ages and issues, but she has spent years working specifically with young women as they face the unique challenges of early adulthood. She's also experienced in grief counseling as well as adoption issues, with extensive training in foster care and adoption trauma.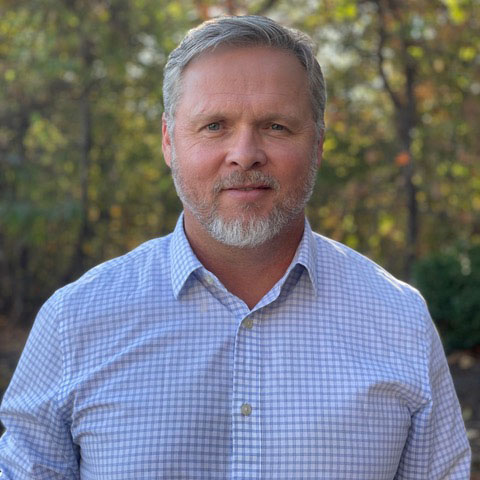 James Gattis, APRN
James began his work in mental health as a Registered Nurse in 1995 and began practicing as a Psychiatric Nurse Practitioner in 2010. Providing medication management to patients age 18 and up, he brings compassion and experience to our practice to meet an immediate need in our community.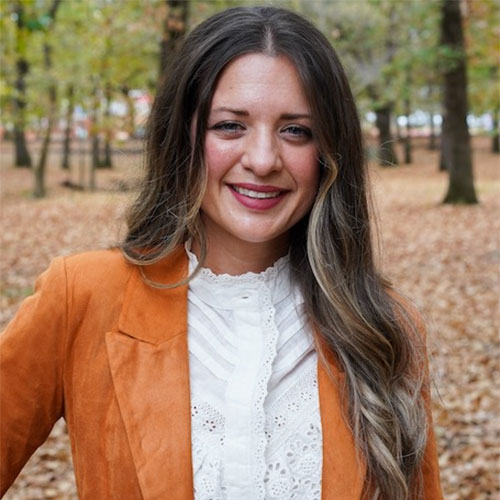 Sarah Gibbons, MS, LPC, RPT™️
Sarah graduated from John Brown University in 2017 with a masters in Clinical Mental Health Counseling. She is a Registered Play Therapist™ often working with children, adolescents and their families. She is experienced with many developmental needs, such as ADHD, trauma, and adjustment to divorce, to name a few. Across the lifespan, she is skilled in EMDR useful to treat many types of traumatic experiences. With all of her clients, she uses a person-centered approach, believing that each of us holds the key to our own growth and healing.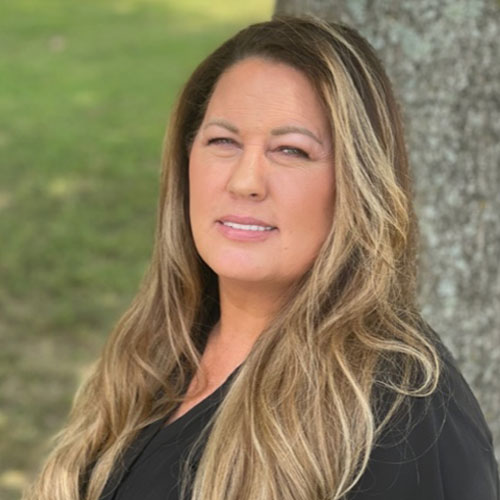 Kristy Cox, Graduate Intern
Kristy is currently attending John Brown University working on her master's degree in the graduate counseling program. What drew her to counseling is a desire to help others work through life challenges. She is committed to helping those she works with live full, happy, and healthy lives as they process and work through issues that may be holding them back. She wholeheartedly believes that people should be met where they are, and therapy should be tailored to each client's unique and individual needs. It is her hope to collaborate with you through the therapeutic process to help you attain these goals.